Shaman Botanical Equine Ointment
MADE IN USA: TOPICAL, Full Spectrum Oil soothes sore muscles. Creamy, never greasy. Our Equine anti-inflammatory cream is 100% Organic and Terpene Rich! Shaman Botanical uses the HIGHEST QUALITY OIL AVAILABLE containing high amounts of 100% Natural-Pure CO2 Extract. It is Non GMO and has No Heavy Metals or Insecticides. Batch tested using Ultra Performance Convergence Chromatography. We use certified organic ingredients.
MADE IN USA
Weight: 0.25
Size: 2 fl oz (60mL)
Usage: A TOPICAL, creamy ointment for horse(s)
Container: Blue color, glass jar with screw-off lid
Category:
Equine Ointment
MADE IN USA
Directions: Use a drop or two of our EQUINE OINTMENT. A small amount spreads like crazy! Pat onto affected area and see a difference in a matter of days. Nature's secret is at your finger tips.
Ingredients: Vegetable Glycerin, Lanolin, Aloe Vera Gel, DMSO, and Terpene Rich Oil Concentrate, Vitamin A, D, & E Oil. Natural ingredients may cause color variations. Refrigerate for longer shelf life. SUCCESSFULLY TESTED ON HUMANS!
No Sales Tax – except MO = 8.6% at checkout.
---
If you are not 100% satisfied with your purchase, within 60 days of the purchase date, we will fully refund you the cost of your order. You must have proof or purchase and empty bottle. No Questions Asked! We take your privacy seriously and will take all measures to protect your personal information. Any personal information received will only be used to fill your order. We will not sell or redistribute your information to anyone.
FDA Disclaimer: Any statements made within this website have not been evaluated by the Food and Drug Administration. No products produced, manufactured, marketed, or distributed are intended to diagnose, treat, cure or prevent any disease. Consult your physician before beginning any supplements or botanical extracts. If pregnant or breast feeding, consult with your physician before use. For use by adults 18+. Keep out of reach of children.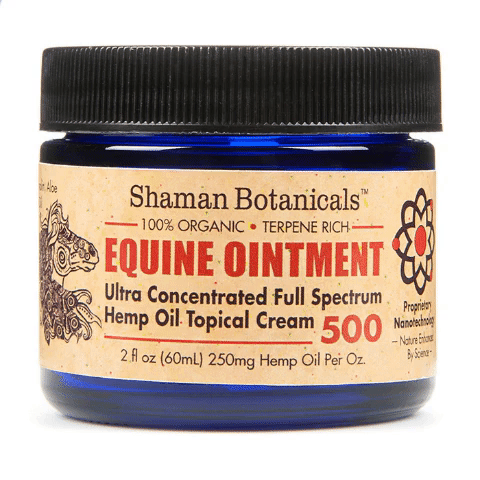 Customers
Who Viewed This Product Also Viewed